CONSTRUCTION REINFORCEMENT SERVICES
We offer reinforcement for the construction industry, made of rebars with a diameter of 6 mm to 32 mm. We have a rebar cutting line, stirrup production machines, benders, etc.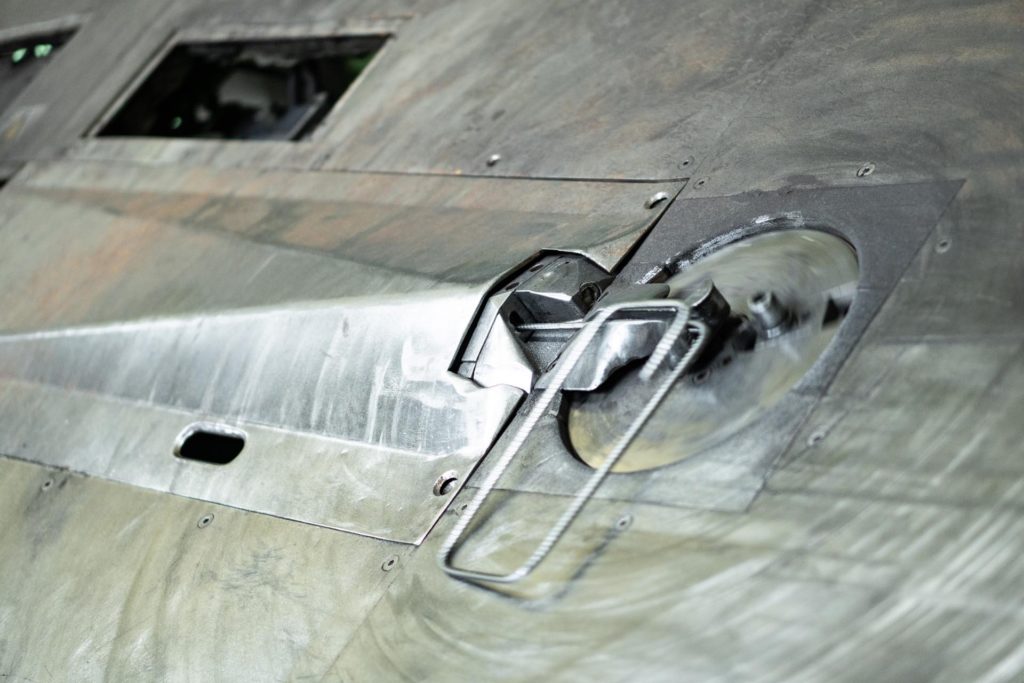 Each series of our products by us is marked. The labels attached to the prefabrication contain data on the construction site, the name of the ordering company, the prefabrication number from the steel list, the diameter of the bar and the number of pieces. Quality documents such as approvals and declarations of conformity are attached to each shipment.
The products are mainly made of A - III N class steel, grades B500B, B 500 SP (EPSTAL), and B500A.
Our company offers convenient forms of collection and delivery of prefabricated construction steel.